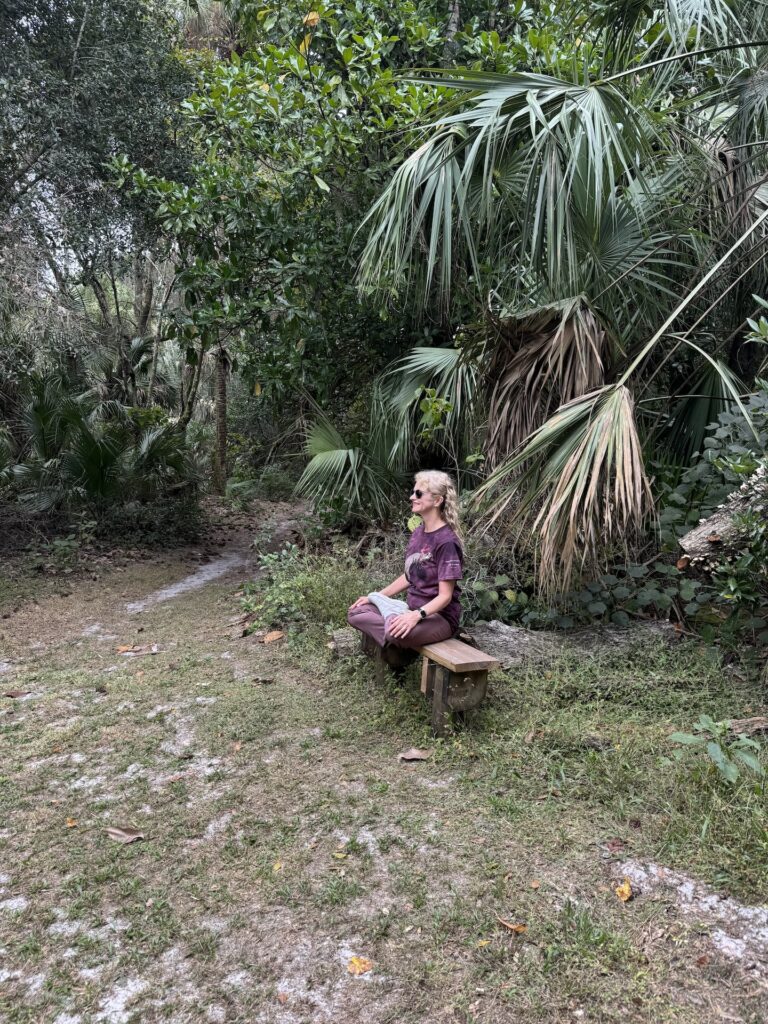 KaZ has been a meditation practitioner and student for thirty-two years.
She has been a six time certified meditation master teacher for twenty-two years throughout North America.
She is also a certified third degree Qigong (moving meditation) teacher. 

Previous Teaching Locations:
Michael's House Recovery, Palm Springs, California
Palm Desert Library, Palm Desert, California
San Jacinto High School and Library, San Jacinto, California
Harvard/MIT Humanist Center
Spiritual Naturalists Society
Center for Spiritual Living, Palm Desert California – Adults, Teens, Tweens and Youth
Center For Spiritual Living, Palm Springs,California
La Quinta Museum, La Quinta California
Beau Cote Disordered Eating Facility, Bowen Island, British Columbia, Canada
The Proage Woman Digital Magazine and YouTube 

Channel
Compassionate St. Augustine, St. Augustine, 

Florida
Compassion In Action, St. Augustine 

Florida
St. John's Youth Academy Youth Juvenile Detention Center Residents and Staff,  St Augustine, Florida
Online one-on-one and groups.